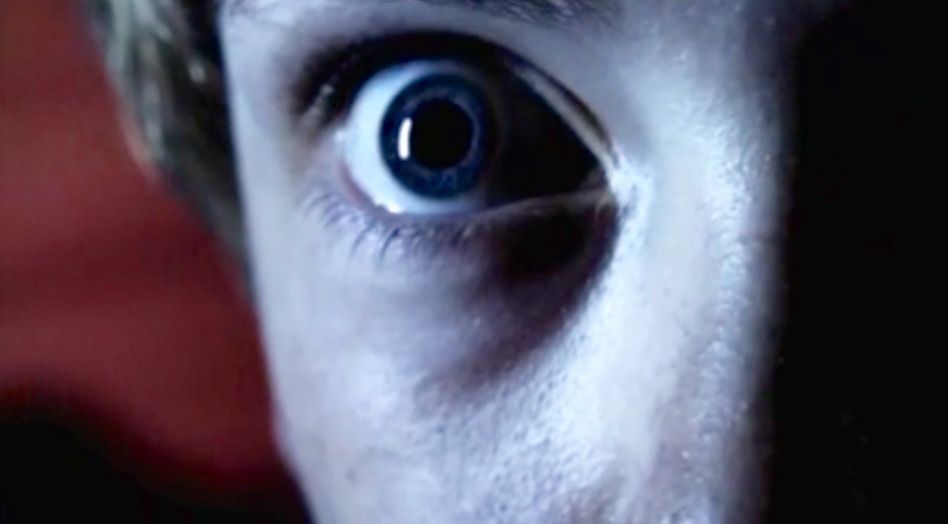 Bryerpatch develops scripts , ideas and formats for Television and Online platforms. We produce , shoot and edit our own low cost taster pilots.
Commercial Projects
We are also working with clients outside of the entertainment industry , creating video production for commercial websites , small businesses and individuals. We firmly believe If you have your own website, you really need video content to stand out from the others and Bryer Patch is a one stop shop from conception to delivery. We create the concept , then shoot and edit videos .Quality does not have to cost a fortune, content is king.
Our creativity and experience provides the professional touch to all of our productions big or small.